Follow my new Twitter page!!! This one is getting... →
Amaaaaazing night. Amazinggg turnout. Amazingggg client temptress jewlery. #blogyourheartout
And were kicking offfffff #blogyourheartout
#blogyourheartout tonight with Temptress Jewelry and Black Opal!!!!!
1 tag
1 tag
Humanize Your Brand
"To create something that only you could have made, or said, or conceived of. When it looks and feels like you, when you are the trusted source (not an anonymous trademark) then you are on the spot, under pressure and deservedly valued."   Seth Godin.
1 tag
1 tag
1 tag
1 tag
1 tag
support sustainability. support www.KGELIFE.com
Now on Manta! Check it ---- →
"Leaving the crowd untapped is one of the biggest mistakes brand marketers could..."
– Susan Gunelius of Forbes via BrandChannel
Brand that'll kick ass in 2013.. →
REBRAND.
one word will be the motto for MMBC in 2013. REBRANDING. What does it mean to your business?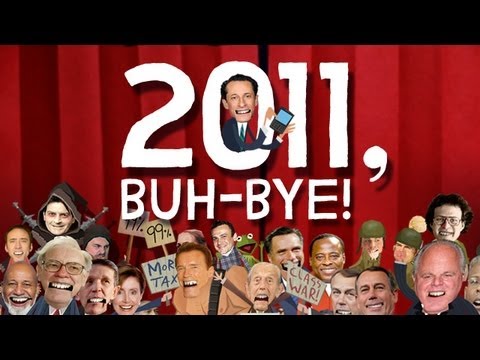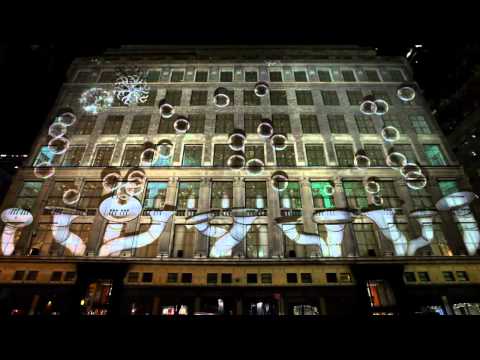 Some Consultation Deals--This week only!
So, MMBC is not taking on any clients as of now—but that does not mean we cannot schedule a consultation to help your business! Quick, Affordable & Very Helpful! Brand consultations at a rate of $25 each. Social Media or Public Relations 1-on-1 workshops at $35 each.  Target market research and business plan at a rate of $350 (will include 2 consultations and a presentation for your...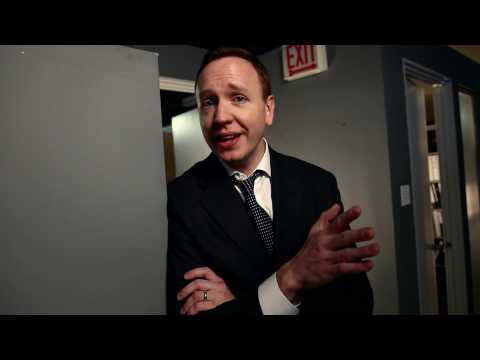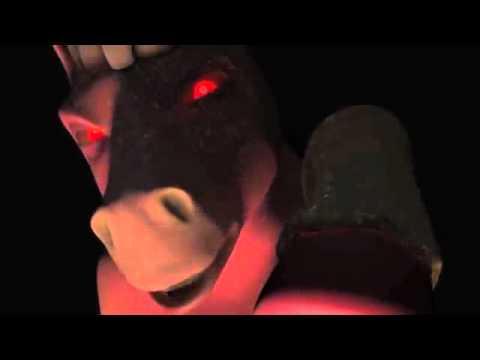 "What the $*%#$ is a Communications Firm?… While a marketing firm can lay..."
– A MUST read for business owners! GO read Brian Burn's blog post now: Speakwell Communications
Watch
If your a brand prepared to enter the market with a product how can you reach your demographic. Especially with a brand like Coca Cola soda as your competition? Coca Cola spent years as a classic brand, so Pepsi took them on by slapping the tagline "The New Generation" onto them —making Coca Cola for the old folks and Pepsi for the young'ns. They have carried that tagline...
OVERBRANDING: the celeb edition. (This post was... →
Brandchannel is my morning NY Times. I read it when I wake and read about some stellar brands I admire and also see how the world in so many ways is becoming a big ADVERTISEMENT. Check out the link with Jewel's super endorsed tweet. Kinda reminds me of Charlie Sheen's tweets with randomn products and #winning. Interesting. I def want some feedback on this!